The revolution of remote work
Our specialized firm recruits remote talent for companies worldwide, optimizing team management with proficient screening and staff augmentation solutions.
TRUSTED BY COMPANIES ALL OVER THE WORLD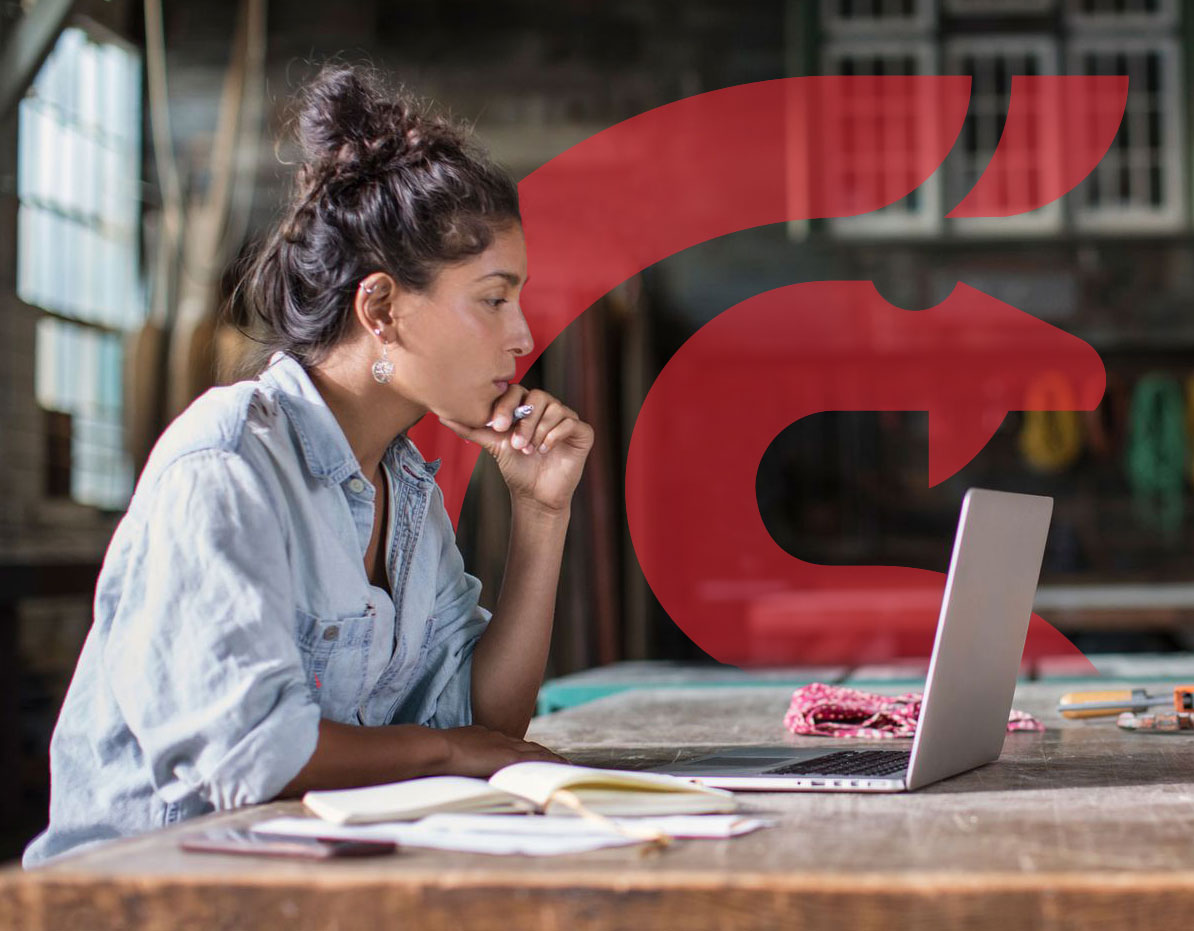 Who We Are
Cobra Studio is a firm of professional recruiters with a focus on sourcing and vetting top talent from Latin America for remote teams. We stand out with our specialized approach in strategic regional matchmaking, leveraging our deep understanding of both LATAM and North American business landscapes.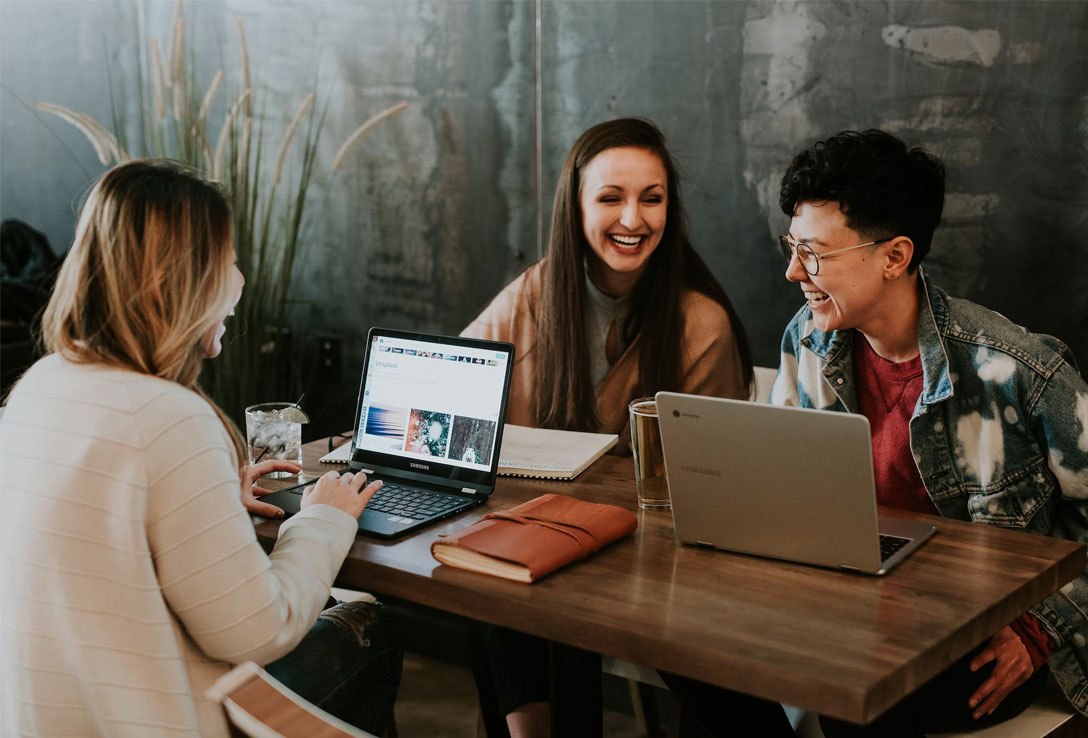 What We Do
Our services are centered on connecting organizations with LATAM's finest professionals in IT, marketing, design, and customer service. We offer tailored services, customizing our recruitment strategies to align with each client's unique needs, ensuring they have access to professional, bilingual talent for their remote teams.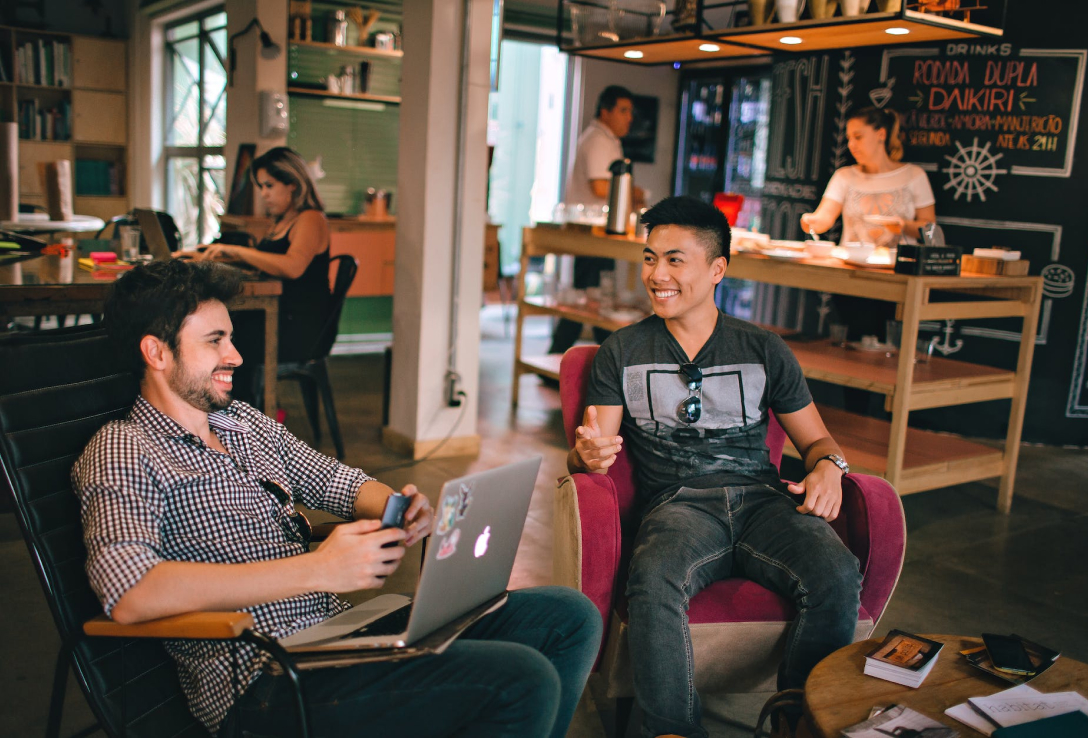 How We Do It
Our streamlined structure ensures customized service and quick adjustments to evolving client demands and market dynamics. We manage recruitment complexities, allowing clients to focus on core operations and guiding them on how to seamlessly build their remote team.
Types of companies we work with
Agencies
We help marketing and advertising agencies build high-performing teams that drive results by finding and placing the best professionals to meet their unique needs and goals.
Copywriters Creative directors Developers Account managers Project managers Designers
Tech
Our team of bilingual and qualified engineers drives success for tech companies and startups, delivering exceptional results and committed to helping your company reach its full potential.
Developers Leads Project managers QA engineers UX-UI designers
Other
We provide general support and help other companies achieve their goals. Our team is dedicated to finding the best solutions for our clients' needs, with diverse skills and expertise.
Virtual assistants Accountants Customer support
TRANSFORM YOUR COMPANY TO A REMOTE MODEL IN WEEKS
.
With the help of Cobra and with a seamless and quick process, your company could be working remotely in just a couple of weeks.
Explore the COBRA culture